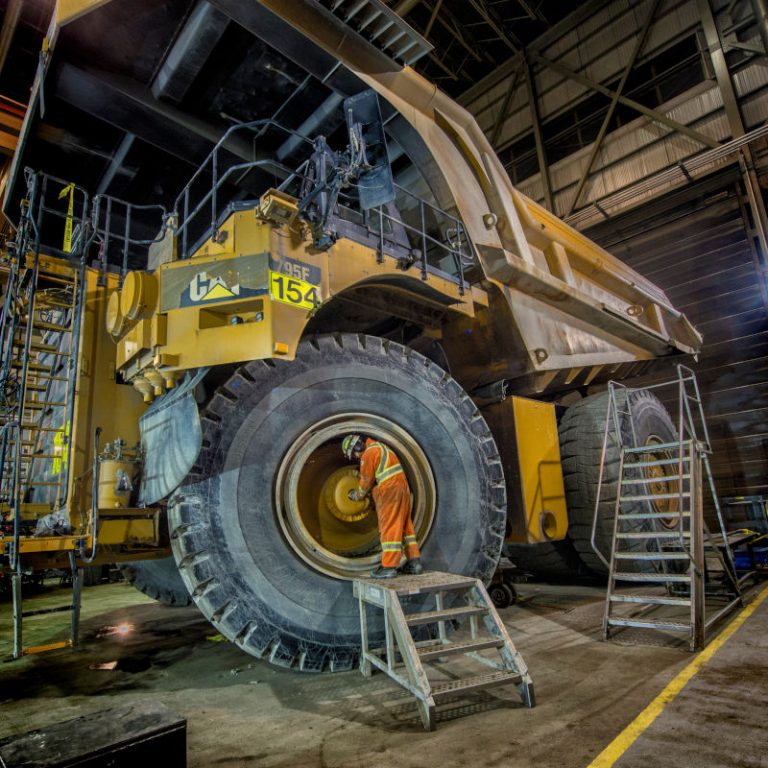 When teamed with Maintenance Tactics and Defect Elimination a sustainable Maintenance Management Framework improves efficiency, reliability, asset availability and reduces on-site costs.
Cloonmore provides service and solutions throughout the process including a remote planning option based in Perth. Work is undertaken via remote access using the clients CMMS or Cloonmore can assist using Cloonmore process and systems. Cloonmore People provides onsite short or long term maintenance capability when required.
Cloonmore customers include Rio Tinto, Woodside, Cliffs NR, FMG, Aditya Birla, WesTrac and BHPB. We are also panel suppliers to DFES and the Bureau of Meteorology.
Project Charters include Strategies and Tactics build, Preventative Maintenance Optimisation, Complete Maintenance Reviews, Planning and Scheduling services, Maintenance Systems Upgrade, Shut Planning Design, Maintenance Coordination, Supervision and Trade supply.