We're All Here Because We Know We Can Make A Real Difference.
The people who have come together to form Cloonmore share so much more than industry experience and knowledge. Our common values, innovative spirit and a desire to achieve are the things that truly unite us and define how we do business, and how we work together and with our clients.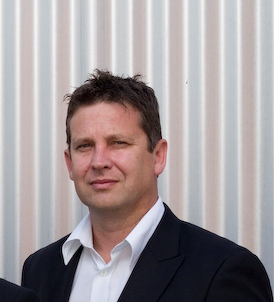 LUKE HAMPSON:
Luke has been in the mining industry for more than 25 years. During this time holding senior positions within Asset Management, Business Improvement, Logistics, Marketing and Human Resources.
An experienced 6 Sigma Master Black Belt Luke has worked throughout the Asia Pacific region and delivered on a broad spectrum of projects. During his career Luke has led project management teams planning and delivering physical assets to existing and new projects. Luke's management responsibility at Rio Tinto encompassed the entire asset life cycle for mobile equipment through capital planning, procurement, delivery, operate, maintain and disposal.
Luke's previous appointments have been at WesTrac (Caterpillar Dealer), Rio Tinto (Iron Ore) and Improvement Partners (Business Improvement Consultants).
An active member of the community Luke is a Auskick coach, Member of the Wally Bates Memorial Boxing Club, Melbourne Football Club, Old Guildfordian and a supporter of Lifeline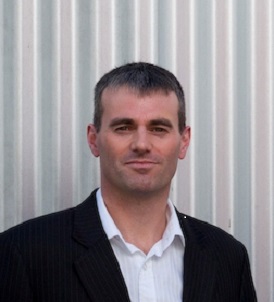 SHAWN GREENE:
As director of engineering at Cloonmore, Shawn's areas of expertise include equipment maintenance, reliability and maintenance engineering, condition monitoring, continuous improvement, all aspects of asset management, project management, and management of maintenance and operational teams.
After starting out in the industry as a motor mechanic almost 20 years ago, Shawn has built a successful career based on his technical and practical experience. He employs his technical abilities and lateral thinking to develop solutions to a wide range of problems, helping mining organisations to improve their operations.
Shawn has led Project Engineering teams across a multitude of assets including mobile fleet, fixed plant, infrastructure and offshore oil and gas platforms.
IAN BERRY:
Initially starting his career in teaching and then working in roles within the construction and resources sectors, Ian has developed great communication and management skills which he has now directed towards the administrative area of business.
Ian has 14 years of experience within the Mining Industry, formerly with Tiwest and BHP in the Pilbara. Ian also has a wealth of International experience working throughout West Africa and has held managerial roles in Human Resources/Finance and Administration.